Discover the unknown, shape your future.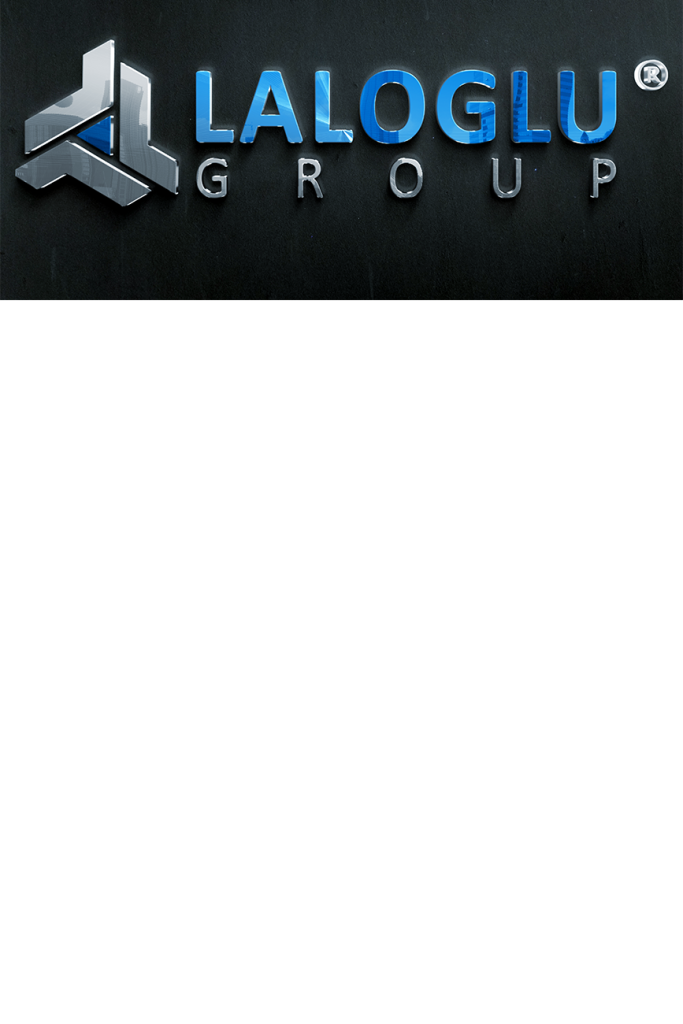 Laloğlu Group is a family company founded by Berat Laloğlu, a graduate of Istanbul University Geological Engineering Department. Growing and developing day by day, Laloğlu Group has become a group of companies operating on 3 continents with its young and dynamic staff structure.
Laloğlu Group company operates in the fields of Mining, Construction, Foreign Trade, Engineering Consultancy, Education and Academy, Technology and Software . Headquartered in Bursa, the company has warehouses and showrooms in the USA-New Jersey and Canada-Toronto regions; offices in the United Arab Emirates-Dubai, Kazakhstan-Almata, Germany-Düsseldorf and China Xiamen region.
The group company, which operates in the field of mining with its own factories and quarries, takes all kinds of marble, travertine and natural stones from the lap of nature and offers them to all countries of the world, especially the U .S., Canada, China, India, Europe and the Middle East, in international standard sizes and special project-based sizes.
Laloğlu Group is an engineering and consulting company providing Geological Engineering, Mining Engineering, Environmental Engineering, Civil Engineering services to architects, contractors, planners and owners.
Laloğlu Group is a foreign trade company and imports and exports a wide range of products.
The group company, whose aim is to deliver the best work on the most economical scale and on time, aims to realize complete customer satisfaction in every project with its quality management system.
As

Laloglu Group

, we are constantly adding new sectors to the sectors in which we operate.
We continue to grow all over the world.
We continue to grow within the borders of Türkiye.